Looking for professional landscaping supplies for your home or a commercial property? We've got you covered! We guarantee professionalism and customer satisfaction.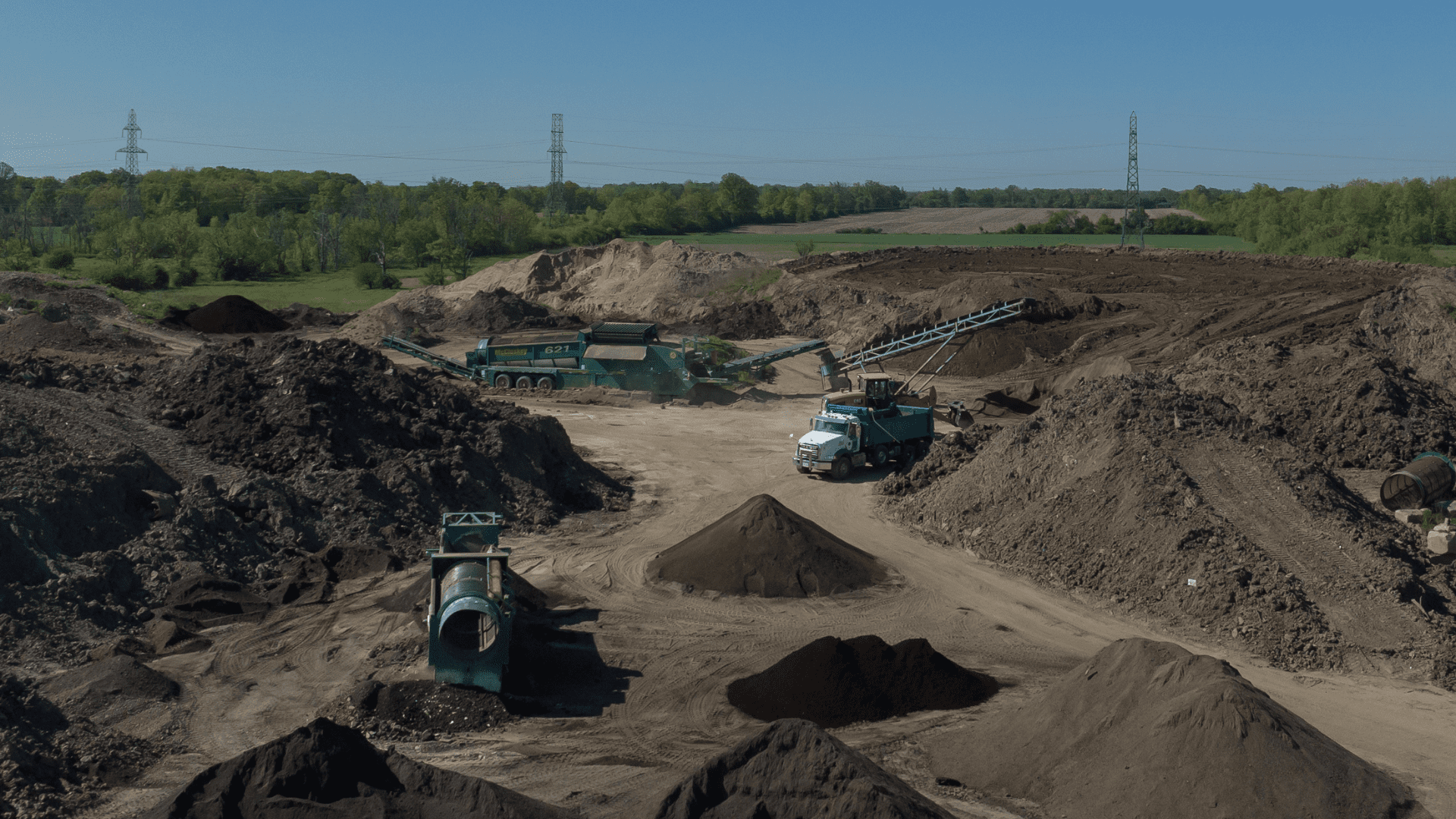 Looking for landscape materials? We've got them in bulk!
Ridge Soils provides a wide variety of landscape supplies for both residential and commercial projects. We take pride in our ability to create and specialize in a number of different screened soil blends. While we do have a large selection of regularly stocked items, if you are looking for a landscape material that is not on our list, please contact our Landscape Supply Team at 905-961-4866 or info@ridgesoil.com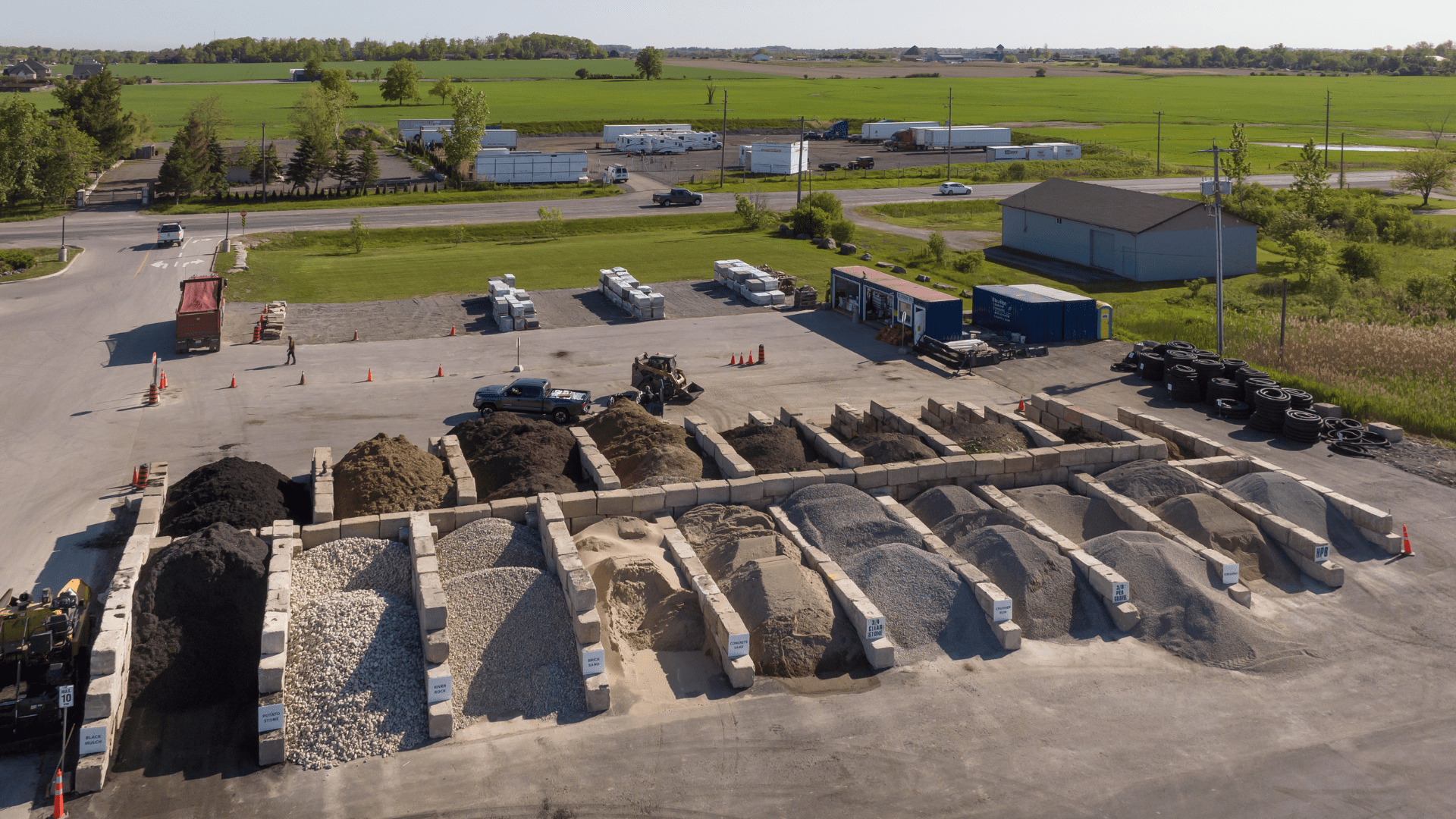 Never run out of materials on projects again.
Our regular stocked items include:
Screened topsoil
Enriched soil
Garden soil
Triple mix
Mulch: Cedar, black, brown, forest, red
Compost (leaf and yard)
River rock ¾"-1" washed
River rock 2"-4" washed
¾" crusher run
Screenings
Brick sand
Concrete sand
High-performance bedding
Filter cloth, Garden edging, Weeping tile
Delivery available
Specialty screened soil blends available upon request
Address
340 Regional Road 20
Hamilton, ON L0R 1P0
Canada